Services in Education and
Computer Science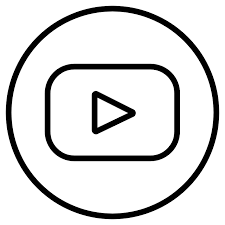 Video
Video recording, editing, and subtitling in a variety of languages ​​including sign language

Education
Parent training for children with disabilities and / or special educational needs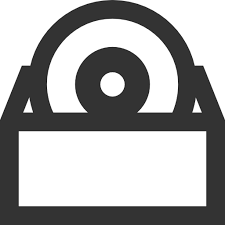 Software
Trade in Computer Software (Software, Web Applications)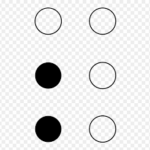 Braille
Κοστολόγηση και εκτύπωση καταλόγων Μπράιγ
Workplace Inclusion 4.0

Workplace integration means creating a workplace culture that boosts respect, encourages integration, promotes diversity and embraces the unique skills and qualities of all employees in a company. Workplace integration involves many positive aspects of life.
Bilingual Grammar Curriculum: ASL Sentence Components
How many times have we seen Deaf and Hard-of-Hearing students graduate high school with English literacy proficiencies well below grade level? For over 30+ years we have struggled to find a system of instruction that works and, unfortunately, outcomes have not changed. This Curriculum rethinks everything we have been doing and offers a new, comprehensive way to address grammar instruction.