What is Open Pedia;
 Open Pedia is a small company with high goals. It is created by young professional people, based in Larissa, Central Greece, with or without a disability, from all over Greece Europe and USA.
Our main operating axis is the UN Convention on the Rights of Persons with Disabilities.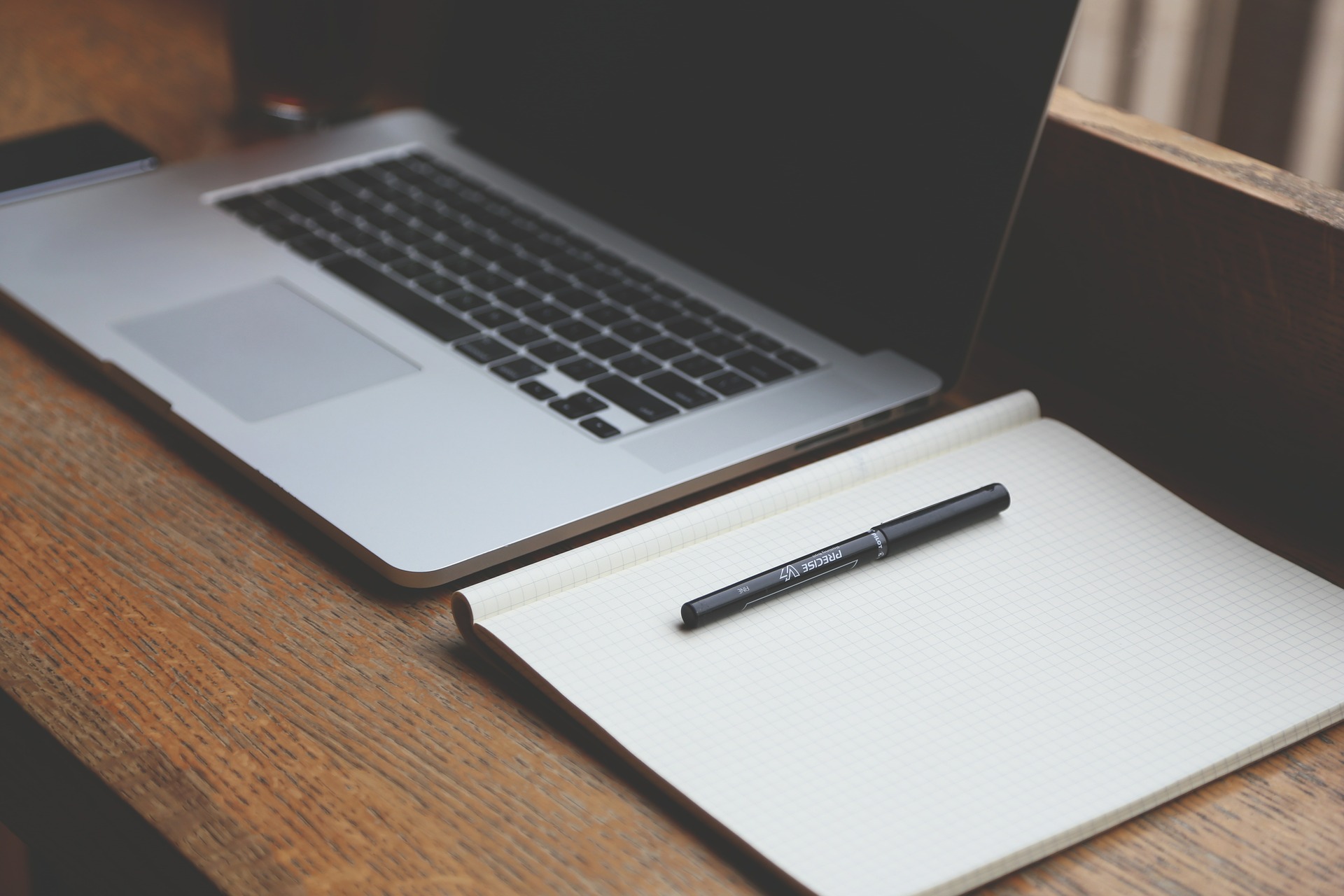 The Purpose of the Company is:
Providing education and research services, distance education, open education and access to all forms of lifelong learning and innovative forms of alternative education.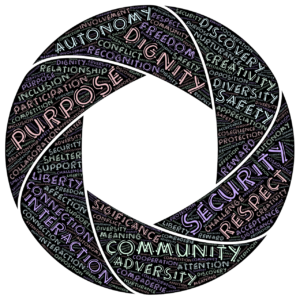 Our ability to deliver great results for our clients starts with our team.We have great experience from experts in education, programming, filmmaking and design.
No matter how different we are, we share a common passion for technology, education, and deliver excellence for our clients and partners.We are proud of our strategy and work.